Blog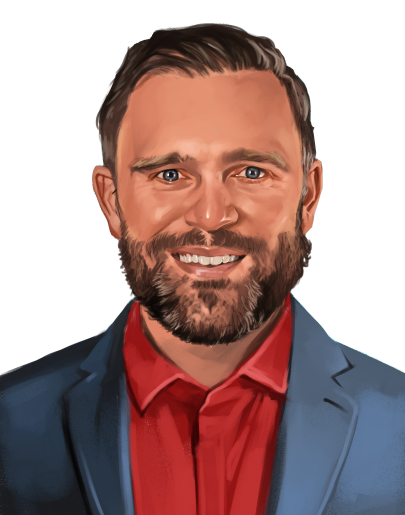 Posted
Thank You!
I was recently listening to a discussion about how if you want more of something you have to appreciate what you already have. This got me thinking. What do I want more of in my life and, how can I appreciate what I...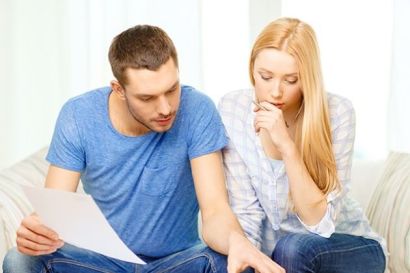 Posted
Dealing with Financing
As the events of the last few years in the real estate industry show, people forget about the tremendous financial responsibility of purchasing a...
Updated: 22nd October, 2019 9:29 AM.